Ride with Ace
Ace: Simplicity redefined.
Customer Rating:
When your drivers ride with Ace, you can manage your fleet with confidence. You do not need to learn a new computer language to do so. Ace is the simplest GPS tracker to buy, install, and manage. We guarantee it.
Ace from GPSTracking.com will:
Free you from worry about property theft and wasted staff time
Alert you to any traffic delays, speeding, etc.
Measure idle time, fuel efficiency, and more
Update you on every vehicle every 10 seconds, as it drives
Provide rapid return-on-investment
Busy fleet managers and small business owners appreciate Ace's ease of purchase, pricing, and the streamlined visibility available via smartphone App.
Price: $99.99 $49.99
Monthly service just $ 9.95/month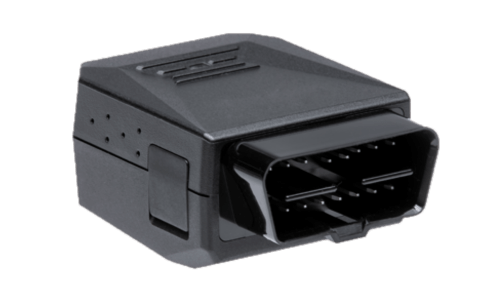 Ride with Max
Our most sophisticated device yet.
Customer Rating:
Need more precision and detail? Max is the product for you!
Max delivers everything Ace does - and more!
Max provides the following*: (*supported on most makes/models)
Battery Voltage
Odometer
Fuel Level
Altitude
Seat Belt Indicator
Check Engine Indicator
Max keeps you updated, telling you where your vehicle is AND what shape it's in. What could be better?
Price: $249.99 $99.99
Monthly service just $ 14.95/month